Never before has a single plug-in electric car sold at this high level of volume in a single month.
Constantly explosion month over month
In both May and June, Tesla Model 3 sales exceeded 6,000 units, but that's tiny compared to the explosion of sales in July, which amounted to 14,250. Then, in August, sales shot up to 17,800. Then, September was a real blast as sales hit 22,250 units. – acording to Insideevs.com
What about last year
In December 2017, Tesla sold 1,060 Model 3. Compare that to last month's 25,250 and you can notice a huge grow and boom about Tesla. In fact, it may be the highest YoY growth of any major seller in the U.S. market.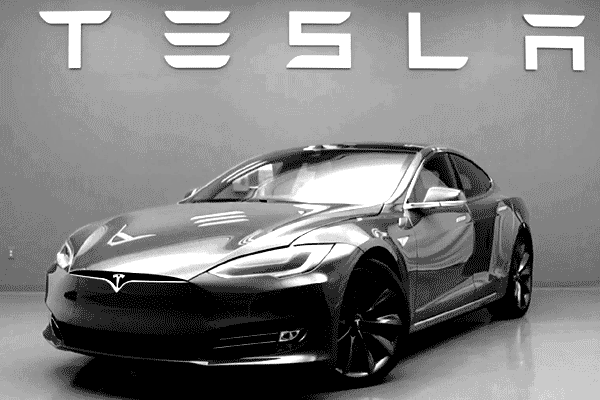 About other models in December 2018:
For December, Insideevs estimate the following for U.S. sales of these two Teslas:
Tesla Model S – 3,250
Tesla Model X – 4,100